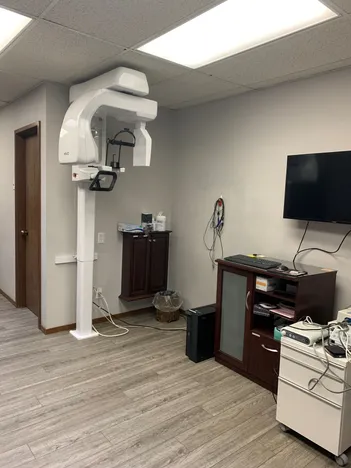 We believe that your dental visits should be about YOU and what YOU want. After we have examined your entire mouth, we are then responsible for helping YOU decide on a plan that best fits YOU.
We are pleased to offer these cutting edge technologies to provide the highest quality dental care and help you achieve the smile you've always wanted.
Anesthetic Wand - designed to improve your comfort while getting numb
Braces - Straighten your teeth with a variety of different styles of braces. Now offering Cosmetic Orthodontics.
Dental Implants - Dental implants create a long lasting, permanent solution to a missing tooth. We'll create a personalized crown to match your smile.
Dental lasers - for soft tissue contouring; for detecting cavities while they are small so we can use
Cosmetic Dentistry - Procedures that focus on making your smile look great!
Crowns and Bridges - Personalized to match your smile. Repairing its function and look.
Air Abrasion - fillings without being numb
Intraoral Camera - we use this to take pictures of your teeth so you can see what we see!
Digital x-ray and digital panographic & CBCT 3D is now available!